CA21128-PROBONO Meeting
Meeting for Cost Action CA21128 - PROton BOron Nuclear fusion: from energy production to medical applicatiOns (PROBONO).
The day follows the ECPD it will be organized a one-day dedicated to the COST Action CA21128 PROBONO. This will be the first in person meeting of this Action and will allow their participants to meet and know each other, establishing permanent collaboration links and discussing about next steps of the Action. Following the morning Management Committee meeting, a series of selected presentations will bring together the scientists with an interest in proton-boron fusion and applications.
The topic of the ECPD is very important to the Action PROBONO, as plasma diagnostics is an essential element of all laser-driven proton-boron fusion experiments. It is a convenience opportunity for the Action meeting since many of the PROBONO members will gather to attend the Conference and furthermore other researchers and/or stakeholders could be interested and attracted to participate in. Please register for your free participation in the meeting.
Download the
program of the meeting.
The meeting is based upon work from COST Action PROBONO, CA21128, supported by COST (European Cooperation in Science and Technology).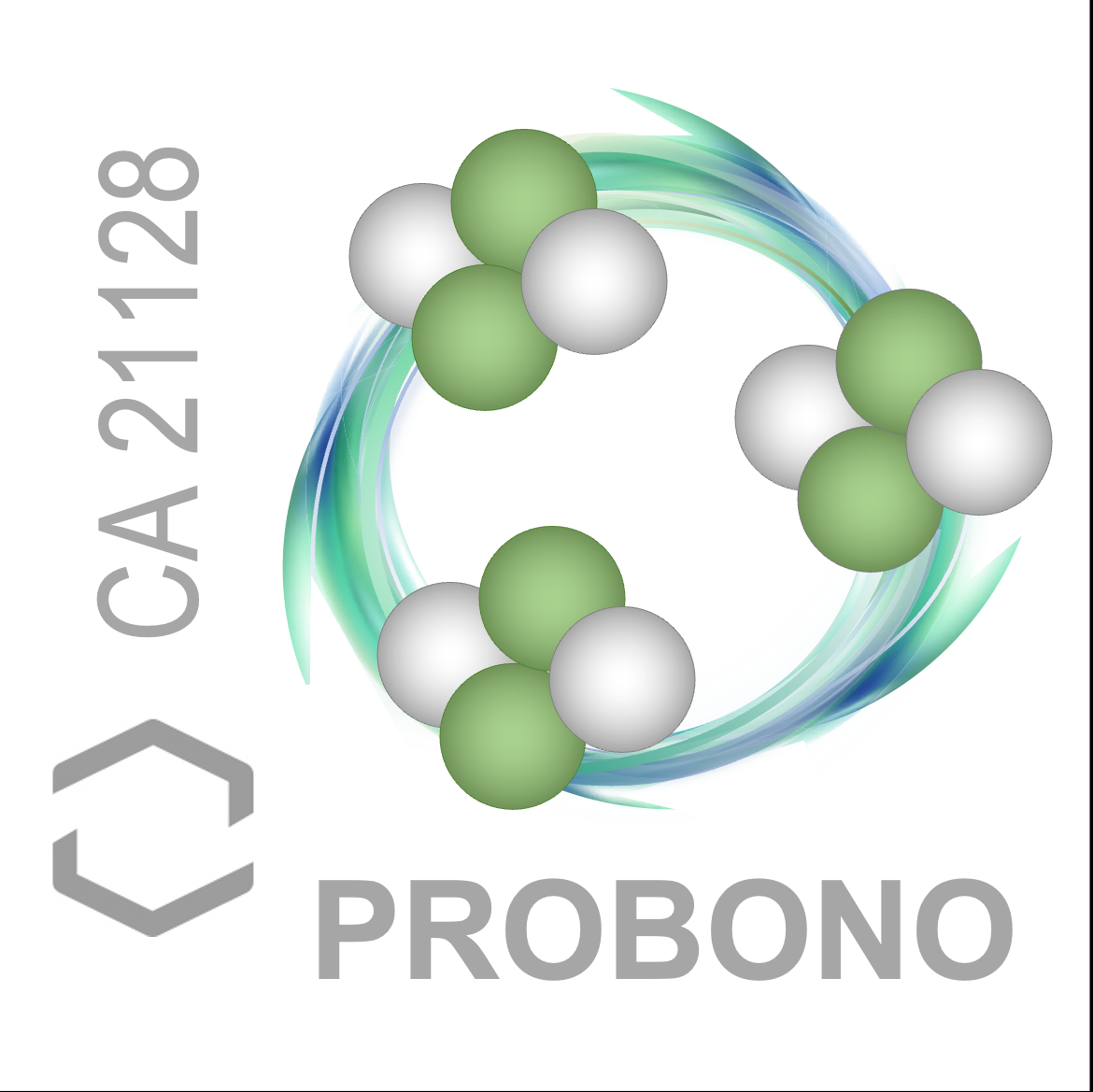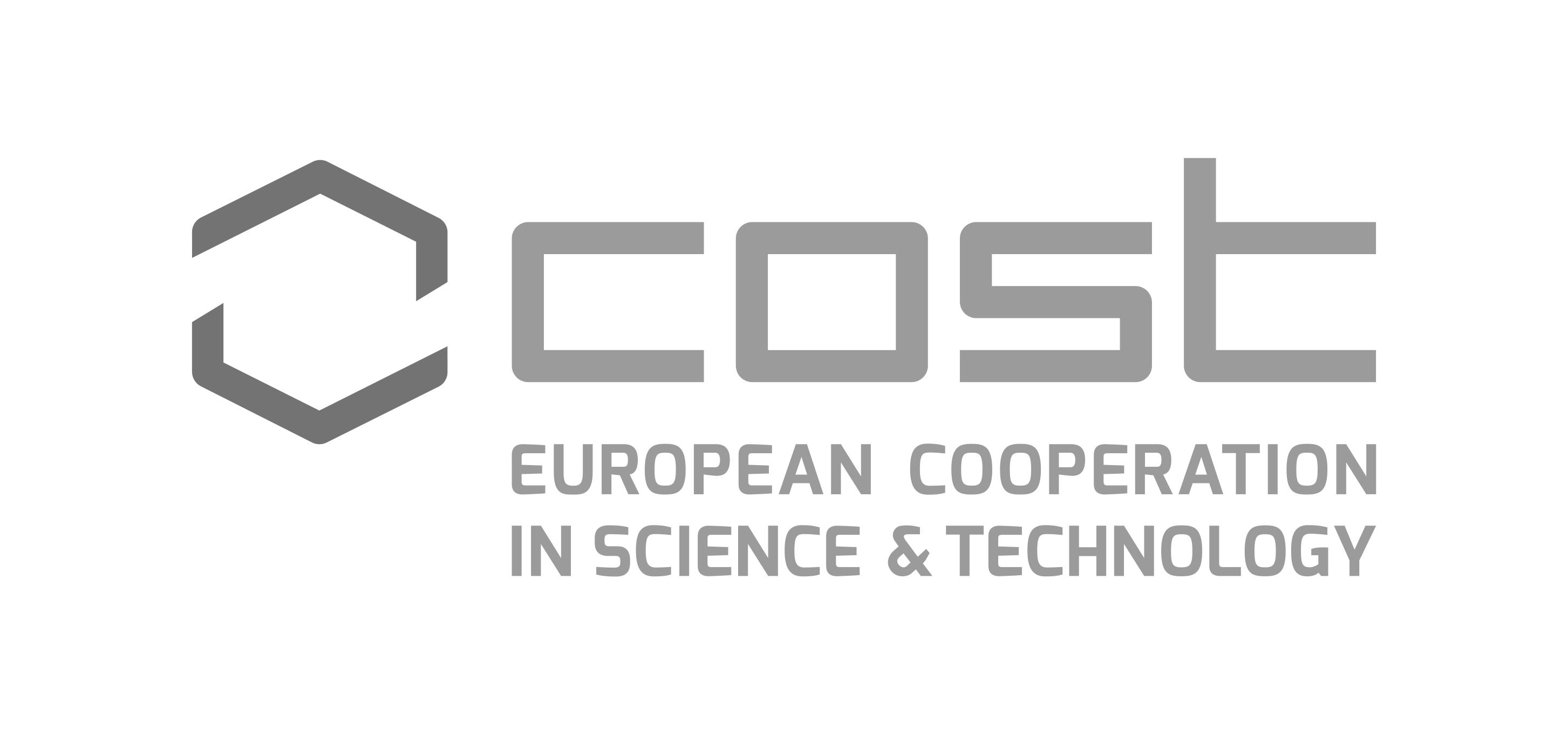 COST (European Cooperation in Science and Technology, www.cost.eu) is a funding agency for research and innovation networks. Our Actions help connect research initiatives across Europe and enable scientists to grow their ideas by sharing them with their peers. This boosts their research, career and innovation.